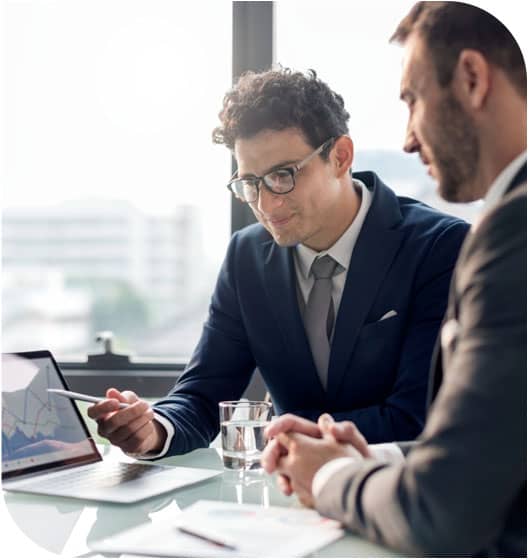 Real Estate Career Partners
Boston Real Estate Industry Leaders Offering World-Class Services
Largest Database & More Property Media
Access to New England's LARGEST apartment database with
208,414
apartment listings! Nobody can beat that! The marketing power of
1,080,453
apartment pictures,
26,622
property videos and over 2,000 virtual tours in our database alone!
The ability to market on 80+ proprietary websites (many of which are ranked #1 on Google, Bing, and other search engines for multiple keyword searches) as well as major social media platforms means unmatched lead generation.
Over 2 million website visits per month on average and syndicated marketing feeds to Apartments.com, Zillow, and more – creating incredible leads so you spend less time marketing and more time showing.
The Best Training & Support
Extensive daily training classes to help you grow – taught by experienced managers. In-house IT support and cutting edge marketing and design services. We know of no other job that can produce so much income while following a flexible schedule.
Real Estate Career Partners
Boston Real Estate Job Features Five Advanced Real Estate Offices in Boston.

Boardwalk Properties Mission Hill
Largest apartment database in new england
THE BEST TRAINING AND RESOURCES
We provide an incredible teamwork environment. Our offices are always buzzing with customers and agents! You will not be sitting alone in an empty location where no one is there to train you. With a full upper management staff, technology department, sales and leasing managers, as well as veteran agents, your questions will always be answered and never overlooked.
OFFICE NETWORK PARTNERS
Companies found here are powered by the largest apartment database in New England with 208,414 Listings. Exclusive access is provided to 80 proprietary and highly trafficked real estate websites covering each Greater Boston Area neighborhood.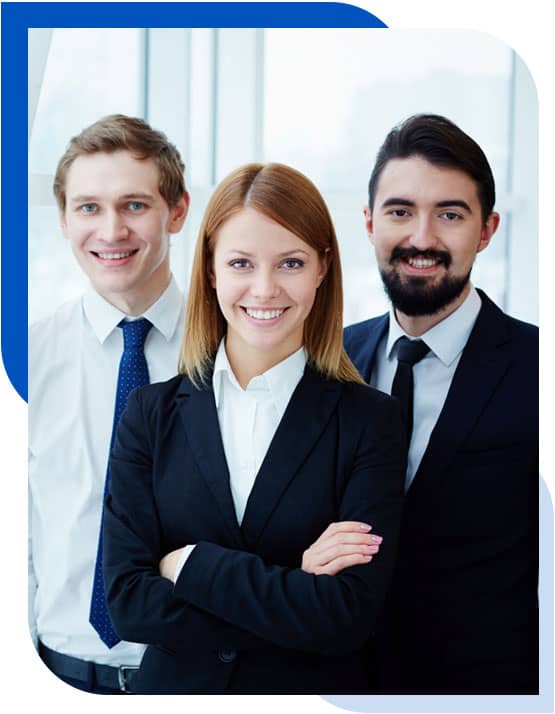 More Leads and Marketing Power + Free In-House Training Courses
Generous Split & Marketing Budget
We are looking for a few good agents that want to make serious income. You will receive extensive training from both our CEO and our management staff. The real estate training that we provide has often been quoted as "best in class" and "head and shoulders above the rest". Our goal is to build you into a winner. With our combined influences of superior technology infrastructure and second-to-none corporate sales training we will make you a success in this business.
Busy, Energetic Envirmonment
Our commission packages and agent incentive program are based on your individual effort and only increase with your work ethic. Finally, a place where income will be indicative of your effort. These real estate offices are currently seeking new and experienced agents who are motivated, hardworking, and dedicated individuals with great attitudes that want to make money.