Real estate companies posting jobs on this website are maket leaders and industry innovators specializing in Apartment Rentals, Residential & Commercial Sales, Investment Properties, Corporate Relocation, Property Management, and a full range Premier Real Estate Services.
Located in the heart of Back Bay Boston, Jacob Realty provides expert real estate services for renting, buying, and selling property in the Greater Boston Area, along with world class property management services.
The headquarters office serves as the central location for training classes and a friendly front desk call center. This real estate office is also home to the executive management team and an always helpful technology staff.
Boardwalk Properties in Allston, MA provides expert real estate services for renting, buying, and selling property in the Greater Boston Area, along with world class property management services.
The Mission Hill office is the newest office equipped with blazing fast computers, convenient location, and the largest property management in Mission Hill with the greatest amount of exclusive rental listings!
Douglas Paul Real Estate is a full service real estate company with experienced agents who guide clients in leasing, sales, property management, and more.
Boston Pads features six real estate offices in Boston. We have the most avanced marketing, technology and training systems, and the LARGEST apartment rental database in New England!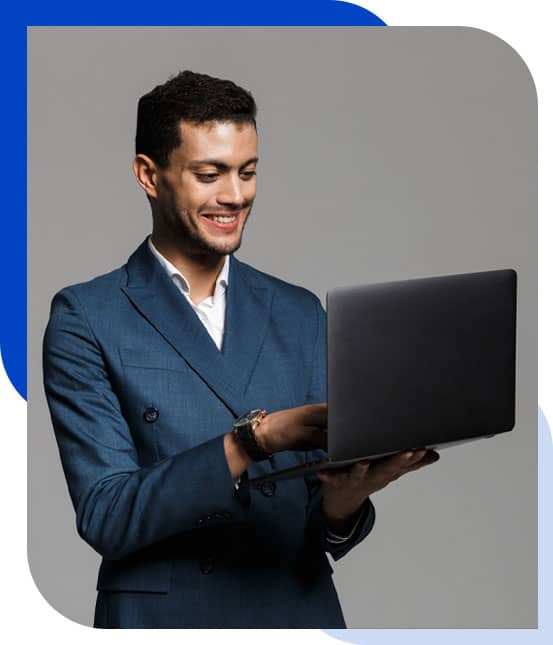 Dedicated to Exceptional Service
As an independent contractor working strictly on commission, you need to be working with the best in the industry. Look for companies that provide superior management, comprehensive support and training, and the most high quality leads in order for you to build your business.
Being provided the most websites, training, and greatest number of listings will give you the best opportunity for short and long term success. Having access to the largest apartment database in New England will help you generate the most commissions in the shortest time possible. Leading real estate companies listed on this website have exclusive access to the largest network of highly trafficked websites and dominate the internet marketing presence of real estate throughout the Greater Boston Area.
Boston Real Estate Services
Full Service Real Estate Companies
Specializing in Rentals, Sales, Investment, Property Management, and more.
Details matter. Start with the most listings and training.
Make huge commissions by renting and selling with the biggest database.
Each property has a dedicated property manager as well as a full support staff.
Snow Removal / Landscaping
Servicing all neighborhoods with snow removal, landscaping and other custom services.
Owners feel empowered after meeting with us about enhancing thier properties.
Clean house with our residential, commercial, and construction cleaning services.
Locating the perfect home for all our clients' relocation needs.
New & Experienced Real Estate Professionals
Continuous professional training is the cornerstone of short and long term success for all real estate agents. The real estate marketplace changes frequently. New technologies are introduced that quickly change real estate business models. Seek out real estate market leaders that provide extensive programs taught by experienced managers. It is important that you learn how to generate commissions properly from your first deal.
Ask how long a broker or manager has been in real estate. Ask how many transactions they have completed. Paperwork and careful attention to detail through professional coaching can make all the difference in your initial training period. Companies that post jobs on this site provide complete office support systems and generous commission packages that reward you for your effort. A healthy sense of teamwork that will enhance and increase your work ethic is central to their culture.