The Right Start for Your Real Estate Career
Get all of the training you need to succeed and become part of the best industry in any economy!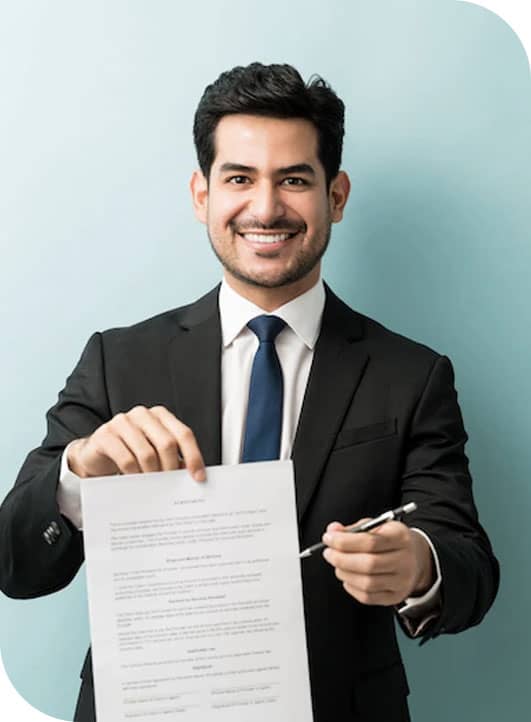 We are seeking new and experienced agents to work in leasing & sales. No experience in real estate? We offer a comprehensive training program that will prepare you to be an excellent real estate professional with the potential to make over $100k in your first year!
Start your career with the best companies in the industry, the most advanced marketing technology, and an unparalleled office support system. There is a reason why more agents come to work and succeed in our real estate network.
The Best Industry in Any Economy
Utilize the Boston Pads platform and see that your direct efforts actually translate into greater commissions. We offer Boston's largest rental database with 208,414 Real Estate Listings! With more properties to offer than anyone else, you will have the greatest chance of showing and closing.
Are you tired of putting in endless hours of work, shining amongst your peers, and never getting ahead?
Are you sick of the same paycheck or worried about getting laid off?
Do you want to make more money and never worry about your work hours being cut?
Are you ready to show some incredible properties and make money while having fun?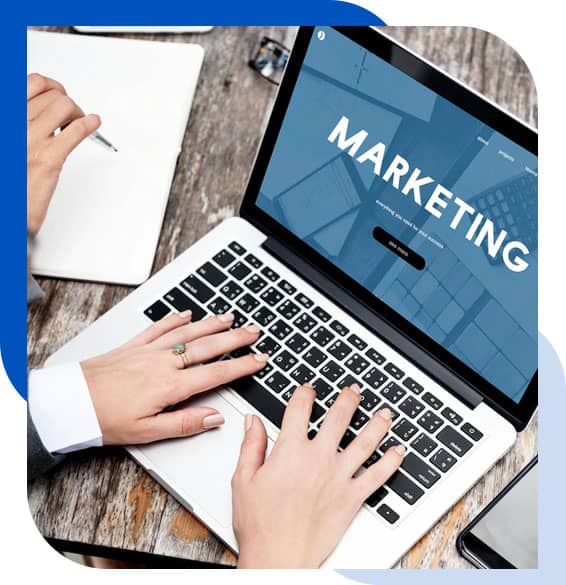 Cutting Edge Marketing & Technology
Get more services to help you close more transactions than anyone else in Boston. You need keys to show properties; we have the keys and the tenant contacts because we have the most updated apartment leasing systems. We also have the most complete and professional front desk listing staff of anyone in the Boston area. The front desk updates listings and procures new listings for you. This is the true meaning of teamwork.
Jobs with Higher Earning Potential
The median annual salary in the United States is $54,132 – with no commissions or bonuses. Want to make more?
The median hourly wage is $22/hour, which means you max out at $880/week, or $3,813/month. That's around 3 real estate deals, or 5 studio apartments, AFTER the split. If you make $15/hour, the potential earinings jump can be life-changing.
Our top producers make over $20k in gross commissions in just one month. Many make over $10k in gross commissions per month!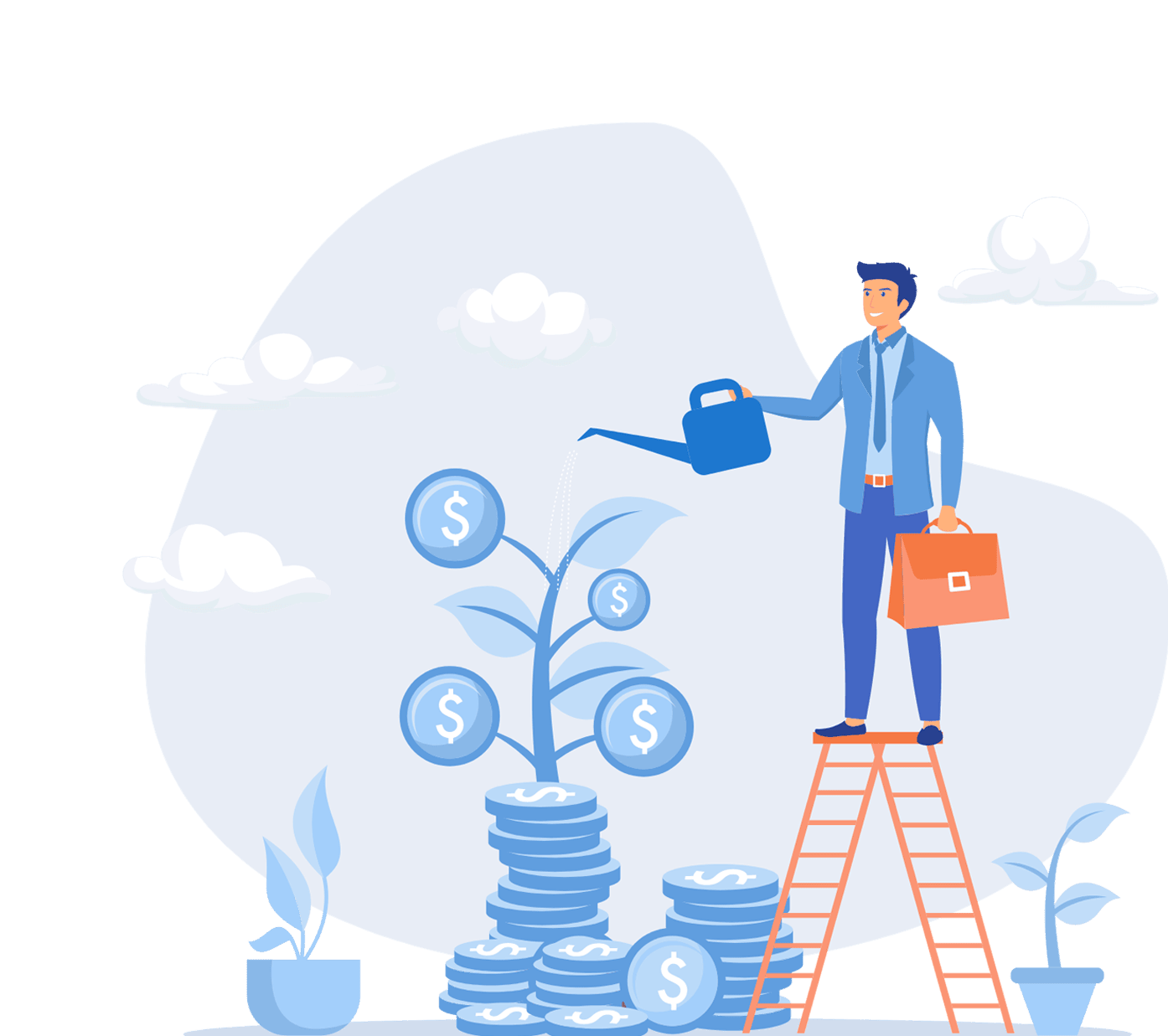 Comprehensive Real Estate Training and Education
Essential Tools for Your Success
Take advantage of our in-house training and classes. We have a 14 point training program, property management, and sales courses. Every class is taught by a seasoned veteran manager. All for FREE! Involve yourself in these classes and you will become the complete real estate professional.
Get Your Real Estate License
Obtaining your Real Estate License is the first step to starting your career. We give you the information to get started quickly. Becoming certified to get your Massachusetts Real Estate Salesperson licensure requires taking informative classes. It can take anywhere from a couple of weeks to only one weekend to complete these classes, depending on your personal schedule. Affordable education options are available with convenient school locations all over Greater Boston.
You may qualify for a sponsored scholarship from one of our real estate partners. Attend a MA real estate licensing course at no cost to you! Apply and mention "scholarship" to learn more.